What is hypnosis? Can I be hypnotized? English Video 'Click Here'

Does Hypnosis Really Work? English Video. 'Click Here'
Video en español भारतीय हिंदी वीडियो Vídeo português Video Indonesia 中文普通话视频 فيديو عربي
Peter Zapfella
home

Born and raised in the (Mandurah and Murray Districts of the) Peel Region, Peter Zapfella qualified as a Master Hypnotherapist at the Australian Academy of Hypnotic Science in Melbourne in 1995. He then qualified as a Master and Trainer of Neuro Linguistic Programming NLP and Time Line Therapy ® in the USA. Later he qualified as a Master of Neuro Semantics in Sydney. He is a Master and Trainer of the Emotional Alignment Technique TM and Cyber-Band ® Hypnotherapy. Ericksonian Hypnotherapy and Advanced Hypnosis. Peter is a skilled psychotherapist, who achieves fast, efficient results for his clients. Mandurah Hypnosis. Hypnotherapist Mandurah. Hypnotherapy Mandurah. Therapist Mandurah.

"Unbelievable!! Thank you Peter!!
I walked in a full on
Nicotine Addict
!! I was not only hooked on Cigarettes but also Nico Gum, Nico Lozenges & Nico Vapes!! ….. After One Session with Peter I was Free!! Never to smoke or indulge in any form of disgusting Nico Ever Again!! Cannot even begin to explain this feeling of Freedom!!
Conclusive from the moment of walking out of Peter's Therapy. If you think your ready for a new healthy, confident, vibrant life contact Peter Zapfella. Seriously cannot recommend this enough!! Thank you Peter!"
Eric Boterhoven. Perth WA. As a psychotherapist and hypnotherapist in Mandurah, Perth and Peel, Peter specializes in working with people who want to break free of their addictions, dependencies, and bad habits. Usually in just one session, even for many who suffer anxiety!
Quit addictions
,
dependencies and bad habits including
tobacco
and problem
alcohol
and problem
gambling
and problem
caffeine
or
chocolate
also
cola
and
sugar
plus methamphetamine,and
cocaine
also
marijuana, (Click to read more)
Plus

painkillers (codeine, ibuprofen etc)

,

gaming and screen time television also mobile phones dependencies or Internet and collecting junk, hoarding, pornography, cults, shopping
and much more.
Peter also treats stress, anxiety, depression, fears and past trauma.
'I worked for Peter 10 years ago following up on past clients. I spoke with 100's over the phone who were completely satisfied, and had never looked back following their sessions. If you are struggling to quit why not give Peter a call'
. Leisa Stenton. Perth WA.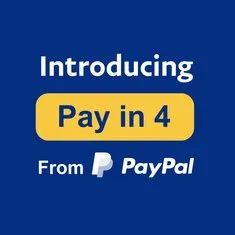 PeterZapfella
Quit Smoking – Peter Zapfella
"I love u Mr Zapfella.
I love wat uve helped do for me, forever thankful,
U r simply the greatest, thankuuuu so much." Jacqui C. Thornlie. WA
Peter has assisted several thousand people achieve their goals, using hypnotherapy and psychotherapy since 1995.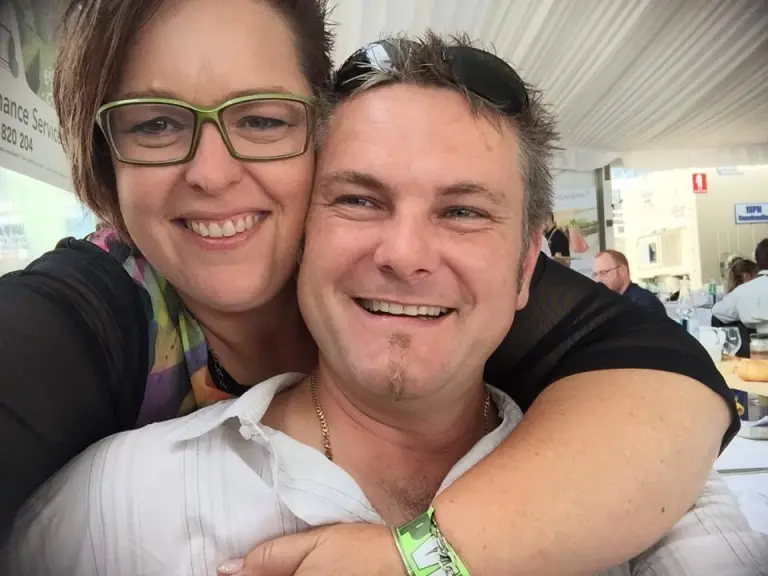 "I located Peter Zapfella at Mandurah Hypnosis through a recommendation by my GP. I found with Peter that he has the ability to make a patient feel comfortable and is very approachable and personable. He handled my every need as a patient and desire to learn and understand the
way in which the mind works with extreme professionalism. I cannot speak highly enough of his sincerity and genuine interest in helping his patients. Not to mention his knowledge on the subject. Since my first meet with Peter in 2003 I have directed many patients to him, including family members with outstanding results." Ashley Satie. Madora Bay. WA.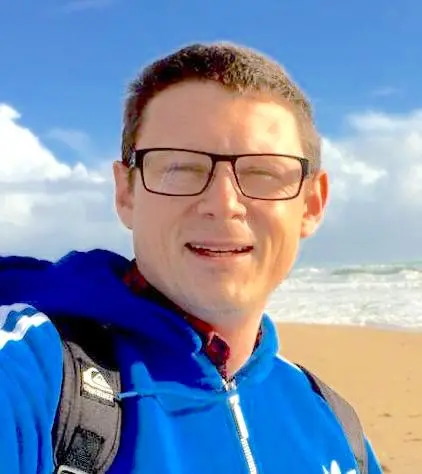 Things have started to improve since I quit smoking? I am eating better food. My health is good and I have now lost 7 kgs in the past 3 months. Yays for me since getting all the s@#t out of me life. Liam C. Pinjarra (now Bridgetown). WA.
The wide range of conditions and life challenges treated by Peter can be seen in the range of MP3 therapies listed at
Internet Hypnosis dot Shop.
"I made my goal weight!!! woohooo finally 32.7kg gone in a year….plus the 10.3kg I lost the year before brings my total loss to 43kg!!! I can't believe I went from a whopping 108kg down to 65kg…I did it!!!! I am so incredibly happy and healthy now. I've gone from a size 20+ to a comfortable size 8-10. I'm so darn proud of myself and the woman I have become.  Peter I couldn't have done it without your help! You've helped me to set my mind into gear to accomplish what I have wanted for so long but was unable to do due to self-limiting thoughts…so a massive Thankyou to you Peter.
" Sarah Celentano. Mandurah. WA.
Peter Zapfella has been rated one of the best 6 Hypnotherapists at Best in Perth.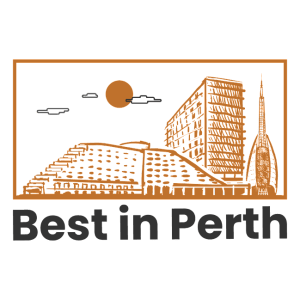 When it comes to the important combination of therapy qualifications, experience and understanding in the Peel region – Peter Zapfella is the one to call.
As part of his continuing professional development Peter is currently a candidate for the Diploma of Counseling. It is a Government & Australian Skills & Quality Authority (ASQA) & Australian Qualifications Framework (AQF) accredited. Leading to membership of the Australian Counseling Association and Private Health Insurance Provider.'
Internet Hypnosis. Shop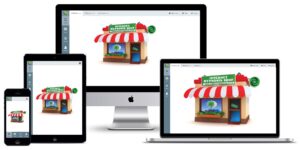 English   English language video.  Chinese Mandarin  
中文普通话视频.
  Spanish 
Video en español  
Indonesian   B
ahasa Indonesia Malay
  Indian Hindi
भारतीय हिंदी वीडियो

Fees & Payment (Click Here)
PeterZapfella
– Facebook.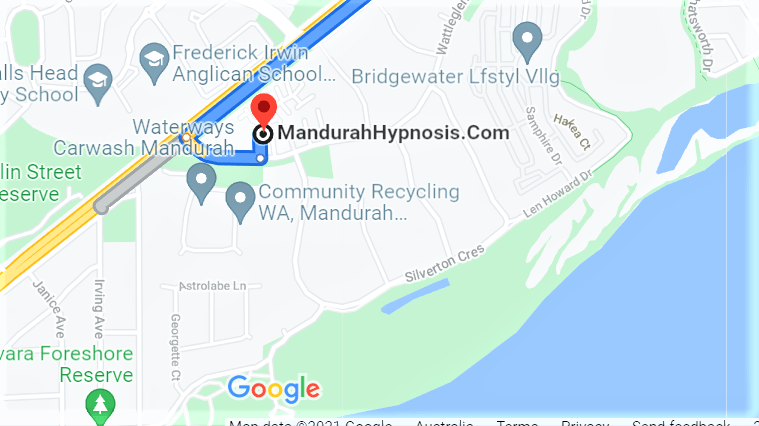 Podcasts
– Dedicated Private Server –
CUSTOM Hypnotherapy MP3's – FREE Hypnotherapy MP3's – FREE Meditation MP3's – PRIME Hypnosis – 
Multiple Languages
–
Subliminal Affirmations
– The Easy Way to Get 'Rich' – 
Meet the Team
–
Benefits of combining Advanced Hypnotherapy, Neuro Linguistic Programming (NLP), and subliminal affirmations –
SKYPE Therapy. TeleHealth – 
Copyright © Peter Zapfella 2002-22 Peter Zapfella All Rights Reserved
Mandurah Hypnosis and Hypnosis Mandurah. Mandurah Hypnotherapy plus Hypnotherapy. Mandurah. Hypnotist or Hypnotherapist and Hypnotism. Therapy and Therapist. Counsellor at Counselling,.Mandurah NLP or NLP Mandurah? Rockingham north of Safety Bay,. Baldivis is inland from Waikiki. Secret Harbour is south of Kwinana. Perth is NOR or SOR. Meadow Springs and Lakelands, are north of Greenfields. Halls Head is north of Falcon and Pleasant Grove and Wannanup and Dawesville. Seascapes is on the coast while Erskine and Dudley Park are in Peel inlet. Silver Sands is the beach near Madora Bay and Singelton and Golden Bay,, Greenfields, is near Coodanup. Pinjarra and Ravenswood, are near Yunderup,and Barragup. Dwellingup and Boddington are inland. Waroona and Harvey,. Warnbro and Port Kennedy are near Secret Harbour, Serpentine is inland. Bunbury, and Donnybrook and Capel are south. But Busselton and Margaret River are further south again.  Collie and Armadale and Byford and Canningvale and Cannington and Cockburn and Bibra Lake and Cockburn are in other places. Lake Clifton is further south than South Mandurah.